'O' gauge Buildings.
A range of Tower Models Exclusive ready built resin cast building ready to put on any 'O' gauge layout .
The Bachmann Scenecraft series of buildings has proved very popular and encouraged by the quality of the latest additions to the range of buildings we have commissioned Bachmann to make some of their platform sections and ramps exclusively for Tower Models.
All of the buildings that Bachmann have produced in O gauge are all scaled up versions of models from their OO ranges and we have now had the test samples for these from Bachamnn and are very happy with them. I have shown here them alongside one of the Dapol Class 08's for an idea of scale
We have thought about this and rather than sell the ramps and platform sections separately we will be doing a set of 2 ramps along with 2 straight sections. This gives a short station or halt suitable for a small loco and single coach, then the straight sections of platform are being sold in sets of 3 which will add on approximately the length of 2 coaches.
We may well go on to do more of these exclusive short runs subject to how well this first one goes. I already had a second lined up to come out at the same time but Bachmann came back to me with too high a quote to make it worthwhile doing.
Tower Model Scenecraft Platforms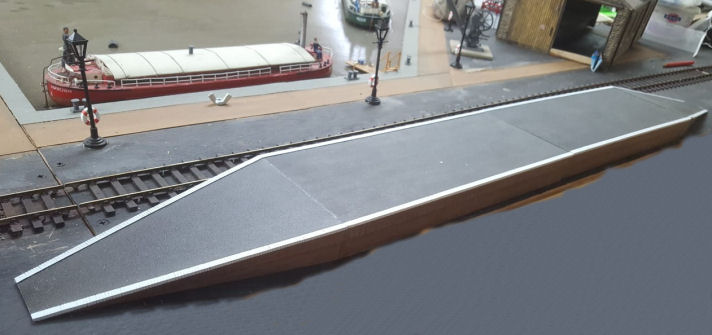 | | | |
| --- | --- | --- |
| Ref. | Description | Price |
| TOWRAMP | Set of 2 ramps and 2 straight sections (Overall length 98cms)**NOW AVAILABLE** | £89.95 |
| TOWPLAT | Set of 3 straight sections of platform (88cm length) ** NOW AVAILABLE** | £69.95 |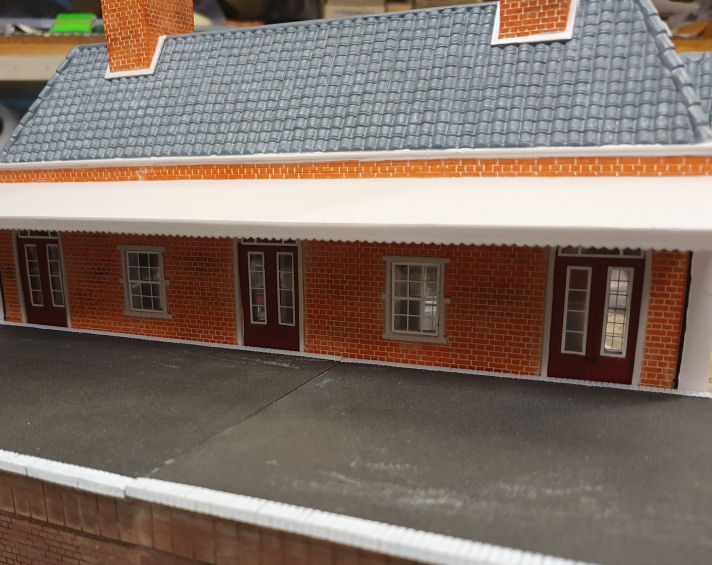 A few people have also asked about the Hornby Station and if these platforms are suitable to use with them.
As you can see the height is a good match for these and we still have a small number of the Hornby stations available.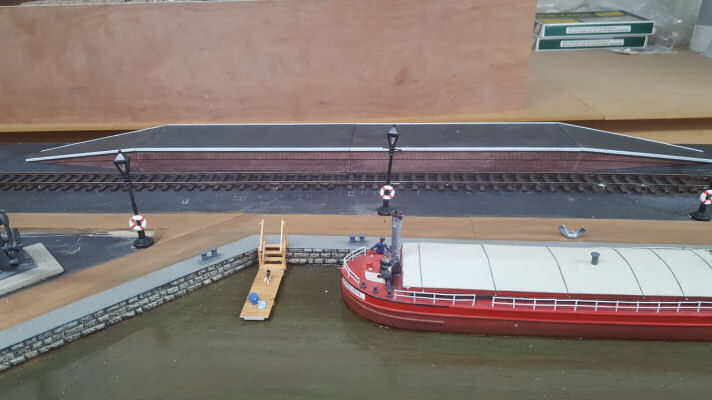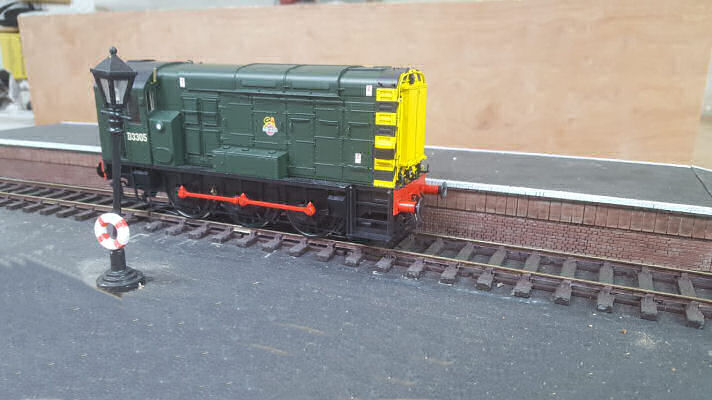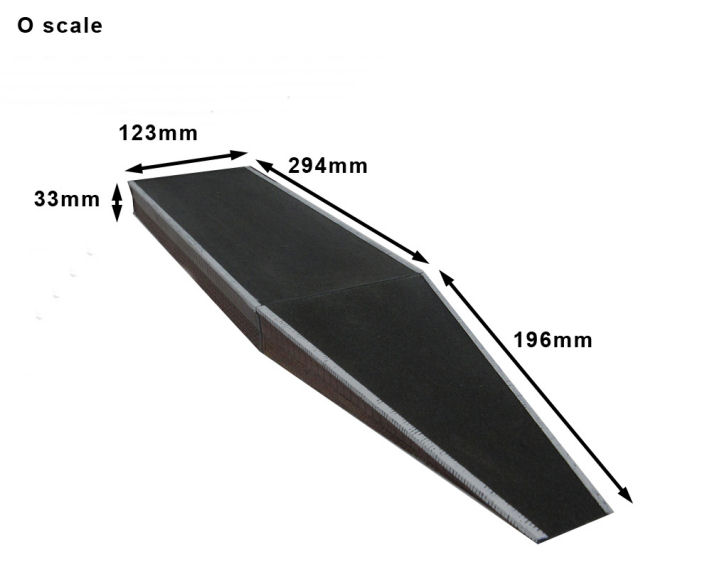 Click Here to Return to the
index page