The first batch of new tooling to enhance Dapol's UK production capabilities has been commissioned and is a range of O Gauge 9ft chassis vehicles. A lime van, a salt van, a 5 plank open coal wagon and two types of 7 plank open coal wagon ( side door only and side door and end door).
The tooling is now complete and the first of these are now available. Once Dapol have got into the swing of production here in the UK on these we should see a good number of these announced and released in 2019
We are taking advance orders for these now for despatch as soon as they become available.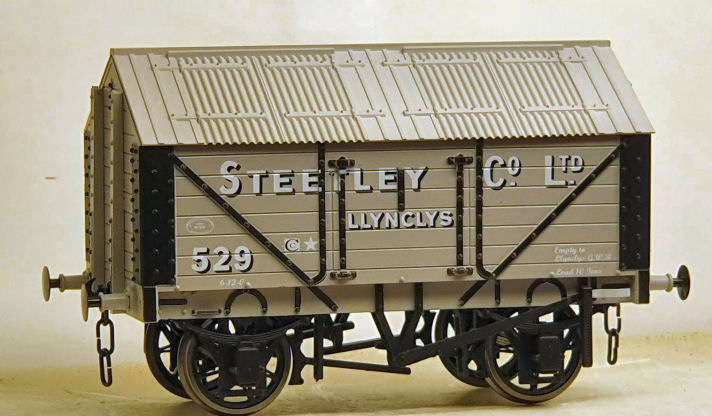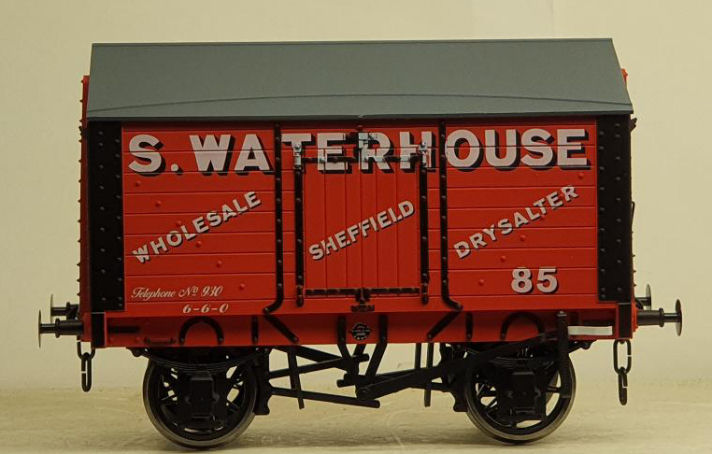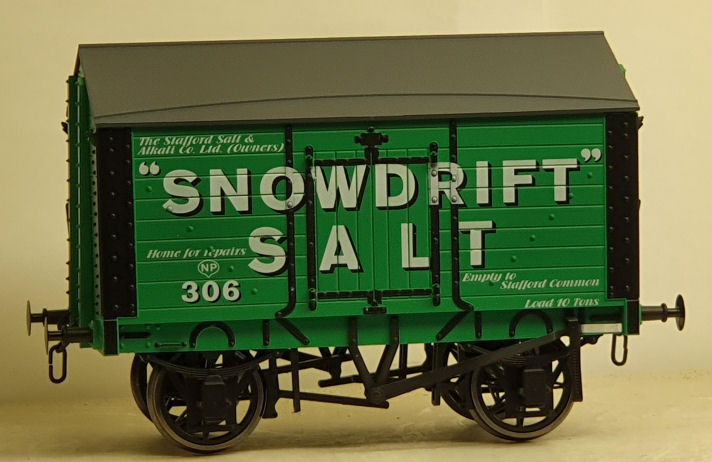 The specifications for the Lime Van are:
Diecast Chassis

Compensation beam for smooth running

Injection moulded body and detail parts

Sprung metal buffers

Sprung couplings

Externally braced

Diecast open spoke wheels with blackened steel tyres. Wheels suitable for fine standard track

Expertly applied livery

7 plank body

Corrugated roof

Brake gear on both sides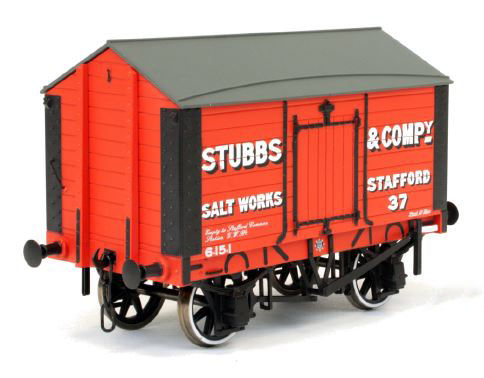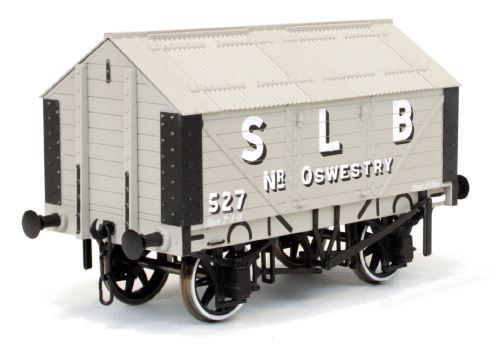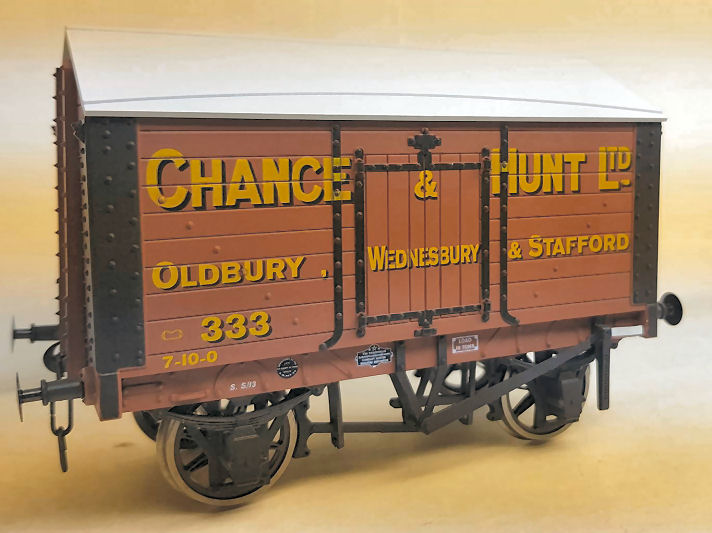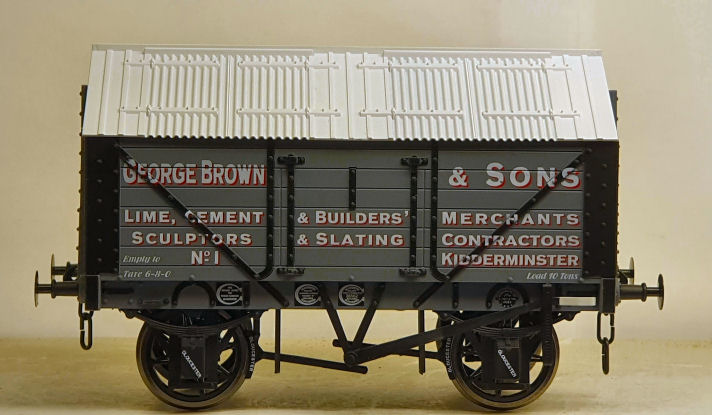 The specifications for the Salt Van are:
Diecast Chassis

Compensation beam for smooth running

Injection moulded body and detail parts

Sprung metal buffers

Sprung couplings

Diecast open spoke wheels with blackened steel tyres.

Wheels suitable for fine standard track

Expertly applied livery

9 plank body