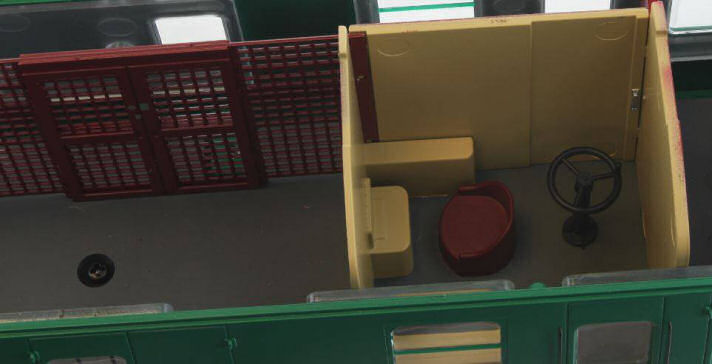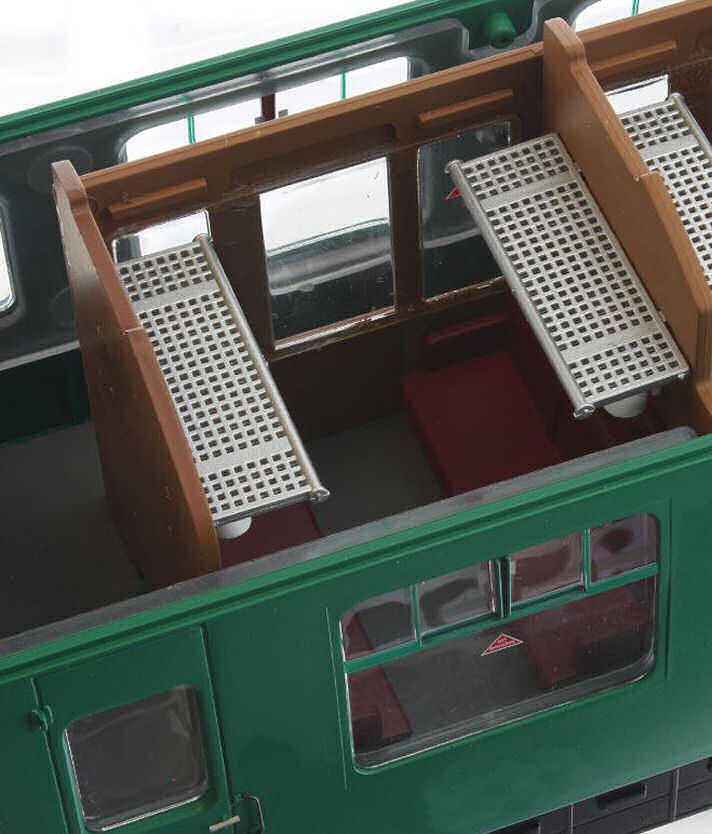 The Mk1 passenger coach was designed and constructed in the early 1950s, and was designed to standardise rolling stock across the four major railway companies (GWR, SR, LMS and LNER) whilst keeping the characteristics of the dedicated regions. The coaches were fitted with overhead luggage racks and both electric and steam heating for additional passenger comfort. The MK1s were built in many different designs which incorporated different features such as toilets, kitchens, brake compartments and dedicated restaurant compartments.

These models are stunning replications of the real coaches and feature lots of added external and internal details like brake pipes, clear glazed windows, fitted seats, detailed under frame and corridor connections. They are also fitted with internal lighting which illuminates with track power. A great model and a must have for any British O Gauge modeller.
Features:
Produced from original drawings.
Scale length and accurately modelled exterior. Correctly profiled roof and carriage sides.
Easy to remove roof for placement of passengers and access to internal workings.
Correctly detailed window ventilators and profiled windows as originally built. Stretcher windows modelled where applicable. Glazing firmly secured into the model.
Full and accurately modelled under-frame detailing and bogie wheelbase.
Body variations correct to build periods portrayed.
Diecast bogie frames.
Spring metal buffers.
Gap-free running with Lionheart's close coupling mechanism and corridor connector, capable of negotiating R2 curves.
Expertly applied livery and accurately portrayed decoration with separately fitted details.
Fully detailed and decorated interior.
Switchable internal lighting - separate corridor and compartment lighting, with optional DCC control.
Update on the production of these from Telford show 2019 is that hopefully these should become available in November 2019.
We are taking advance orders for these now for despatch as soon as they become available.