Coaches
RTR O Gauge Parcels stock.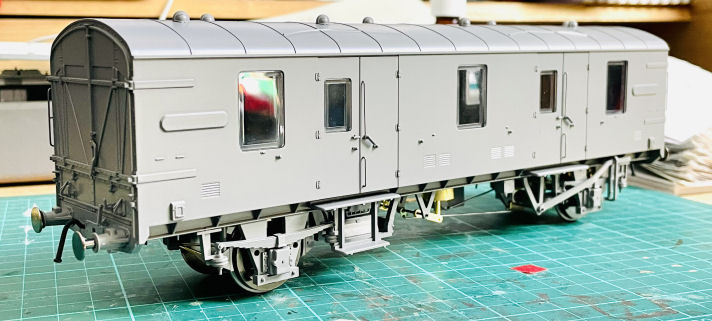 The brand new Heljan BR Mk1 4 wheel CCT should become available November 2022 and in a wide range of liveries. Heljan have now also updated us with the prices of these.
I have now updated this webpage with the decorated samples images which we have received so far. The only image missing was the BR maroon lined but un-numbered example but there are two images of both the weathered examples shown but currently without the weathering applied. One of these is a lined maroon example so the overall appearance can be seen of this livery.
We are taking advance orders for these now and we are as always offering our numbering and weathering service as well if required. Advance ordering is highly recommended as demand has been extremely high for these.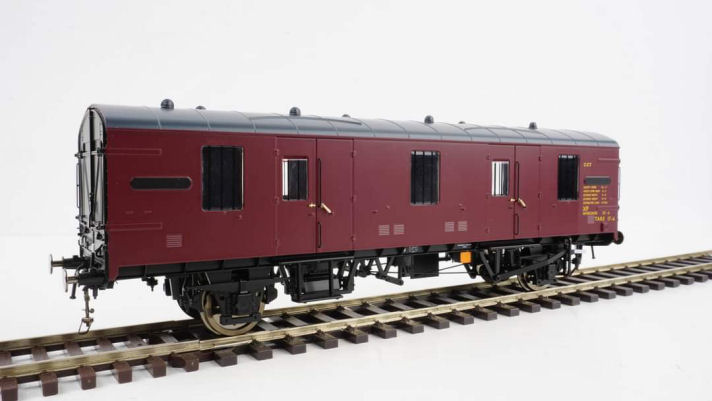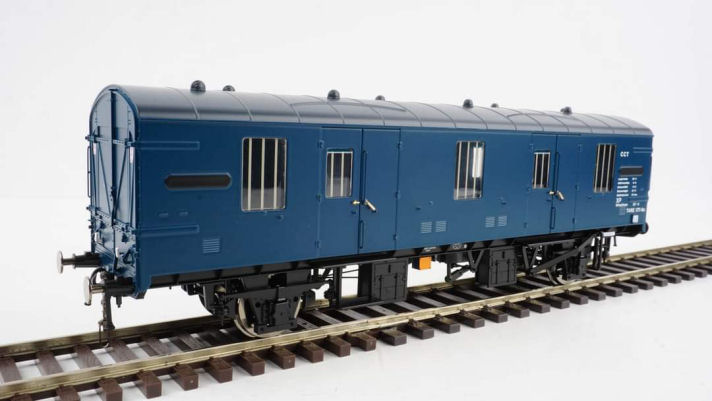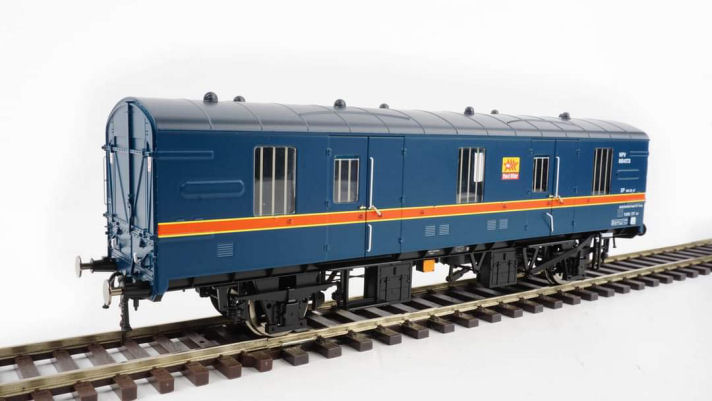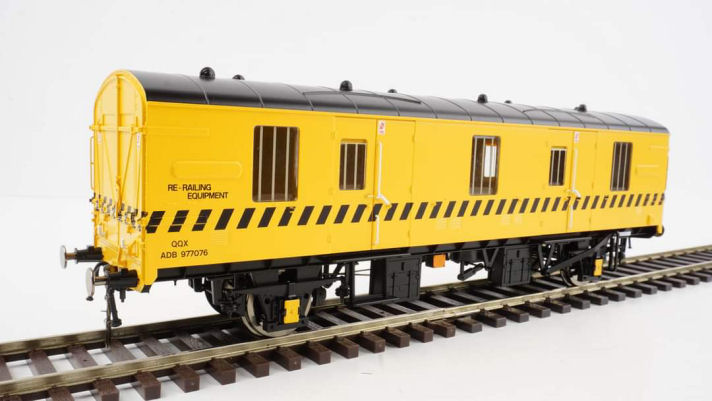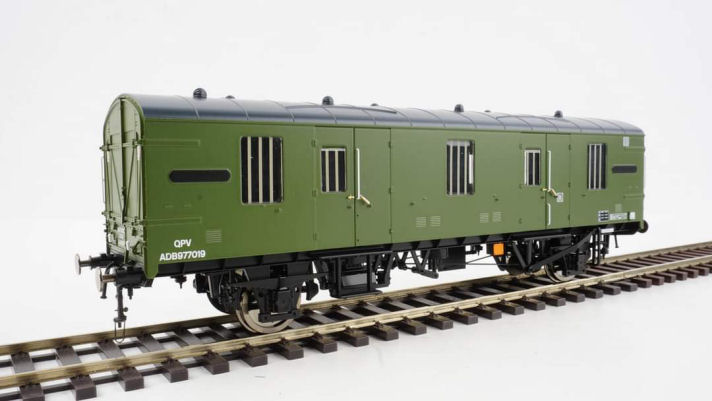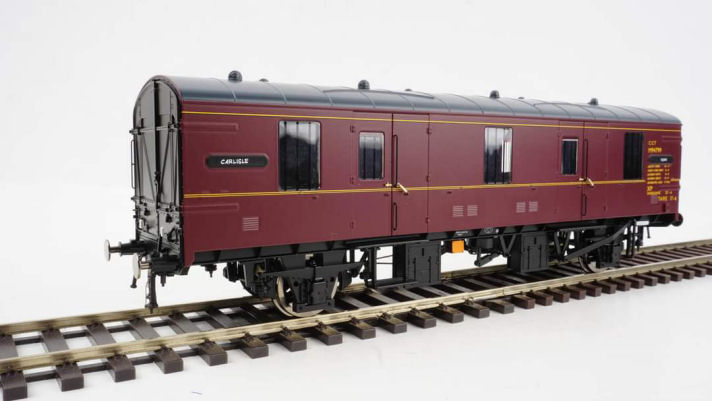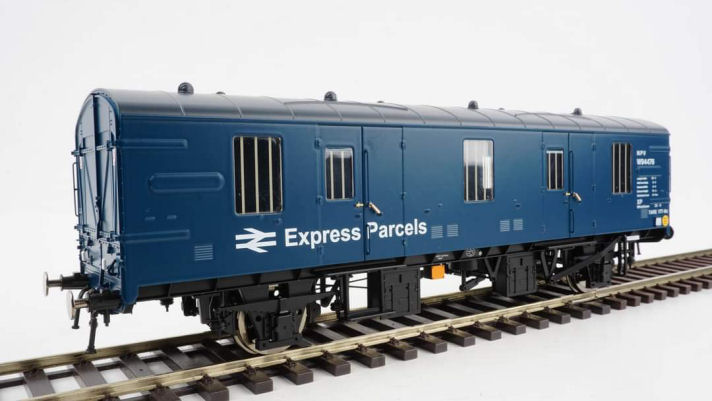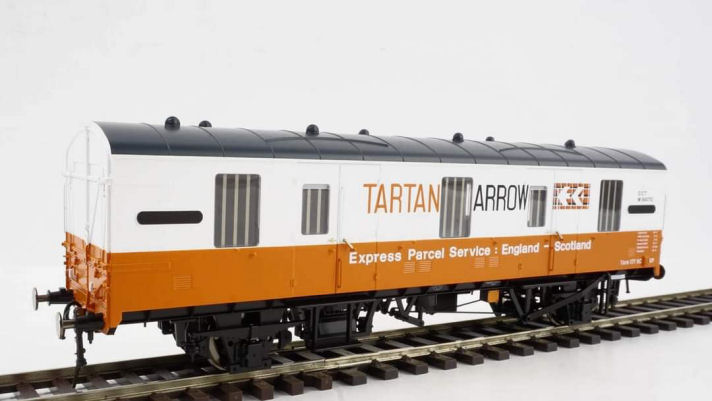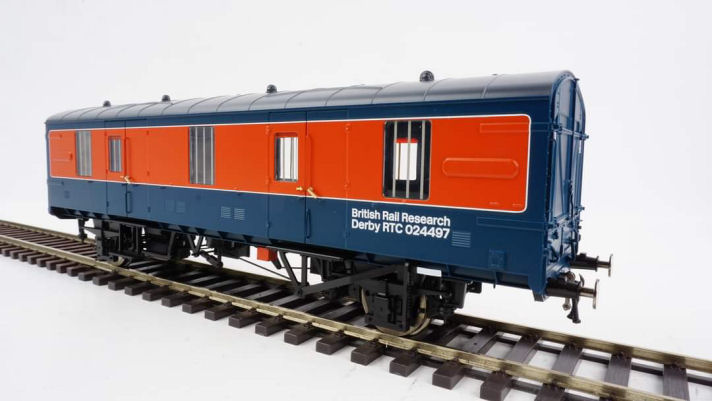 HELJAN Mk 1 CCT
| | | | |
| --- | --- | --- | --- |
| Ref. | Description | List Price | Our Price |
| HJ9400 | B.R. Mk1 4 wheel CCT BR lined maroon | £199.00 | £169.15 |
| HJ9401 | B.R. Mk1 4 wheel CCT BR unlined maroon | £199.00 | £169.15 |
| HJ9402 | B.R. Mk1 4 wheel CCT BR blue unbranded | £199.00 | £169.15 |
| HJ9403 | B.R. Mk1 4 wheel CCT BR blue "Red Star" | £199.00 | £169.15 |
| HJ9404 | B.R. Mk1 4 wheel CCT Breakdown Train Unit (BTU) yellow | £199.00 | £169.15 |
| HJ9405 | B.R. Mk1 4 wheel CCT Engineers Olive | £199.00 | £169.15 |
| HJ9406 | B.R. Mk1 4 wheel CCT BR lined maroon numbered M94799 and weathered | £219.00 | £186.15 |
| HJ9407 | B.R. Mk1 4 wheel CCT BR blue "Express Parcels" numbered W94476 and weathered | £219.00 | £186.15 |
| HJ9408 | B.R. Mk1 4 wheel CCT "Tartan Arrow" red / white livery | £199.00 | £169.15 |
| HJ9409 | B.R. Mk1 4 wheel CCT Red / Blue RTC livery numbered | £199.00 | £169.15 |
Click Here to Return to the

index page