Coaches
To complement the recent O gauge locomotives that have recently been released in later liveries Heljan have tooled both Commonwealth bogies and B4 bogies to suit these later liveries of locos to go under their range of Mk 1 coaches. These should become available around the middle of 2021 and we are taking advance orders for these now.
The price on these coaches with the new bogies should be the same as the current range of Mk1 coaches but is obviously subject to the exchange rate fluctuations.
I have now added the details of which bogies will be on which liveries of the new coaches.


RTR O Gauge Coaches.
Heljan have just done a very limited re-run of their O gauge coaches in a small number of liveries. These are on a first come first served basis whilst stocks last.
HELJAN Mk 1 coaches
| | | | |
| --- | --- | --- | --- |
| Ref. | Description | List Price | Our Price |
| HJ4901 | B.R. Mk 1 S.K. Second Corridor - Maroon Livery. | SOLD OUT | |
HELJAN Mk 1 SK on Commonwealth bogies for production spring 2021
| | | | |
| --- | --- | --- | --- |
| Ref. | Description | List Price | Our Price |
| HJ4903 | B.R. Mk 1 SK Second Corridor. Network Southeast (with Commonwealth bogies) | £219.00 | £186.15 |
| HJ4904 | B.R. Mk 1 SK Second Corridor. Blue Grey (with Commonwealth bogies) | £219.00 | £186.15 |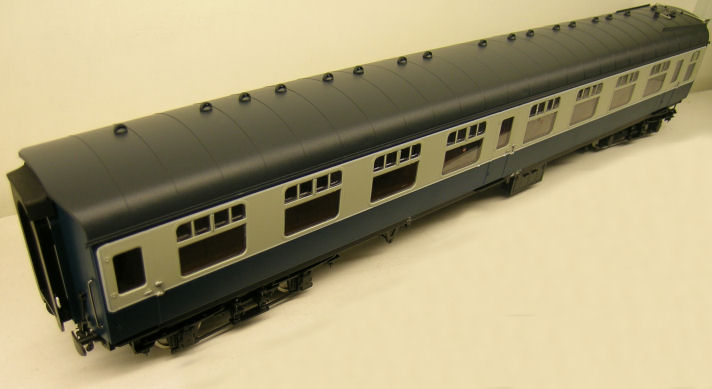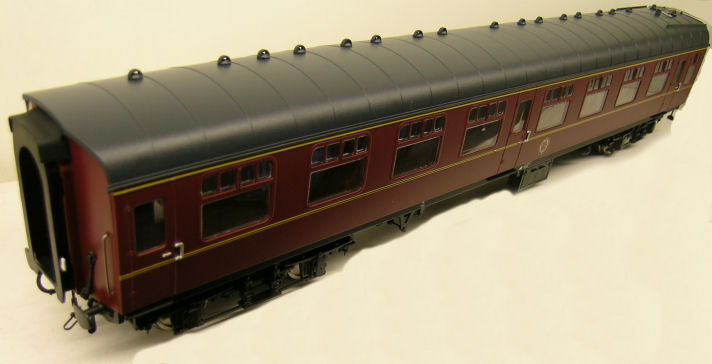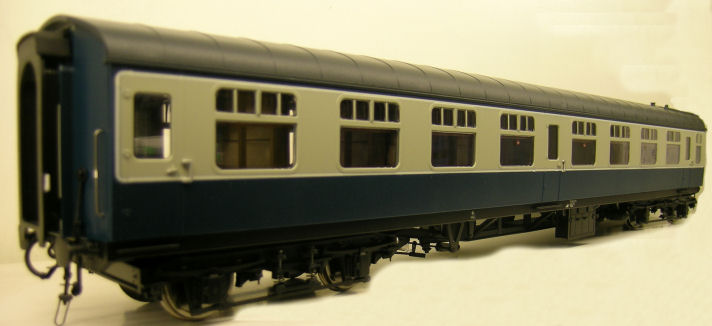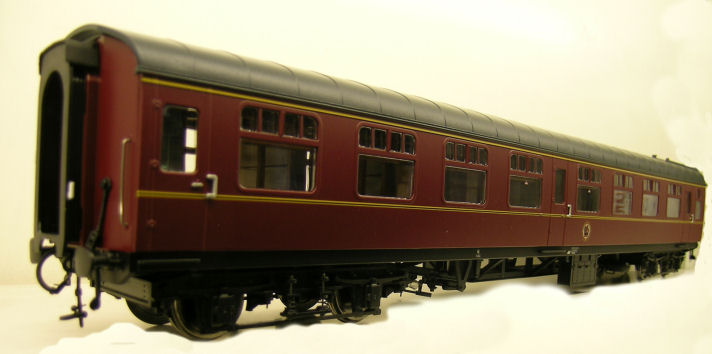 Click Here to Return to the

index page